Total Meals: 52 Total Ingredients: 433 Images: 52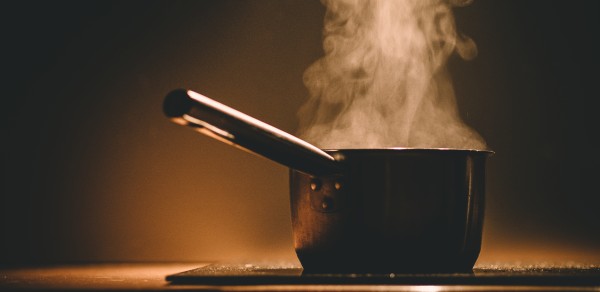 Welcome to TheMealDB.
An open source database Recipes
and Meals from around the world. We are a
user contributed site so please register and add
to our data. We also offer a free JSON API for anyone wanting to access our data.